Fine Framing is an art – It can make or break your artwork.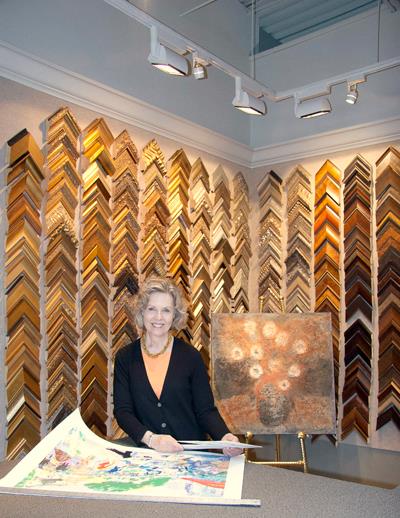 We are noted for our experience, our expertise and our good eye.
1,000+ frame options
All high quality, conservation materials
All framing done on-site
Custom mirrors in any size
High-end photo frames also available with beautiful Italian finishes
40 years of experience and design expertise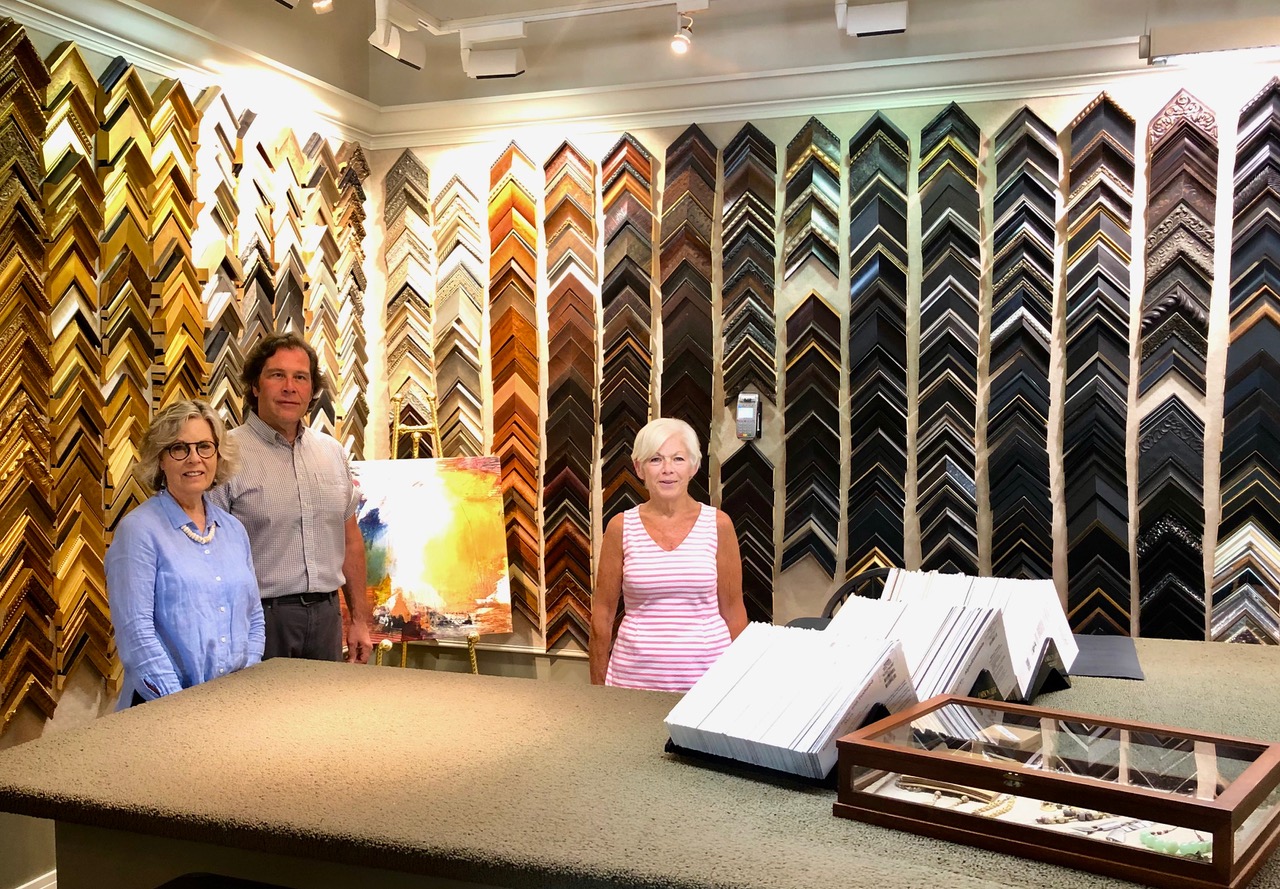 We offer hundreds of fine framing choices from eight manufacturers.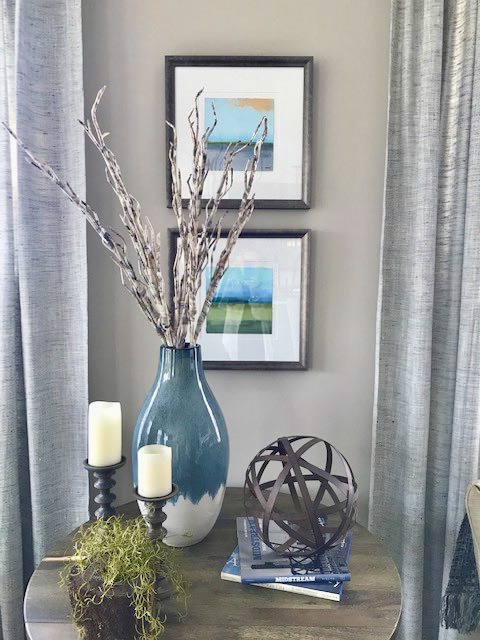 Multiple pieces can often take the place of one larger piece and create interest in your spaces.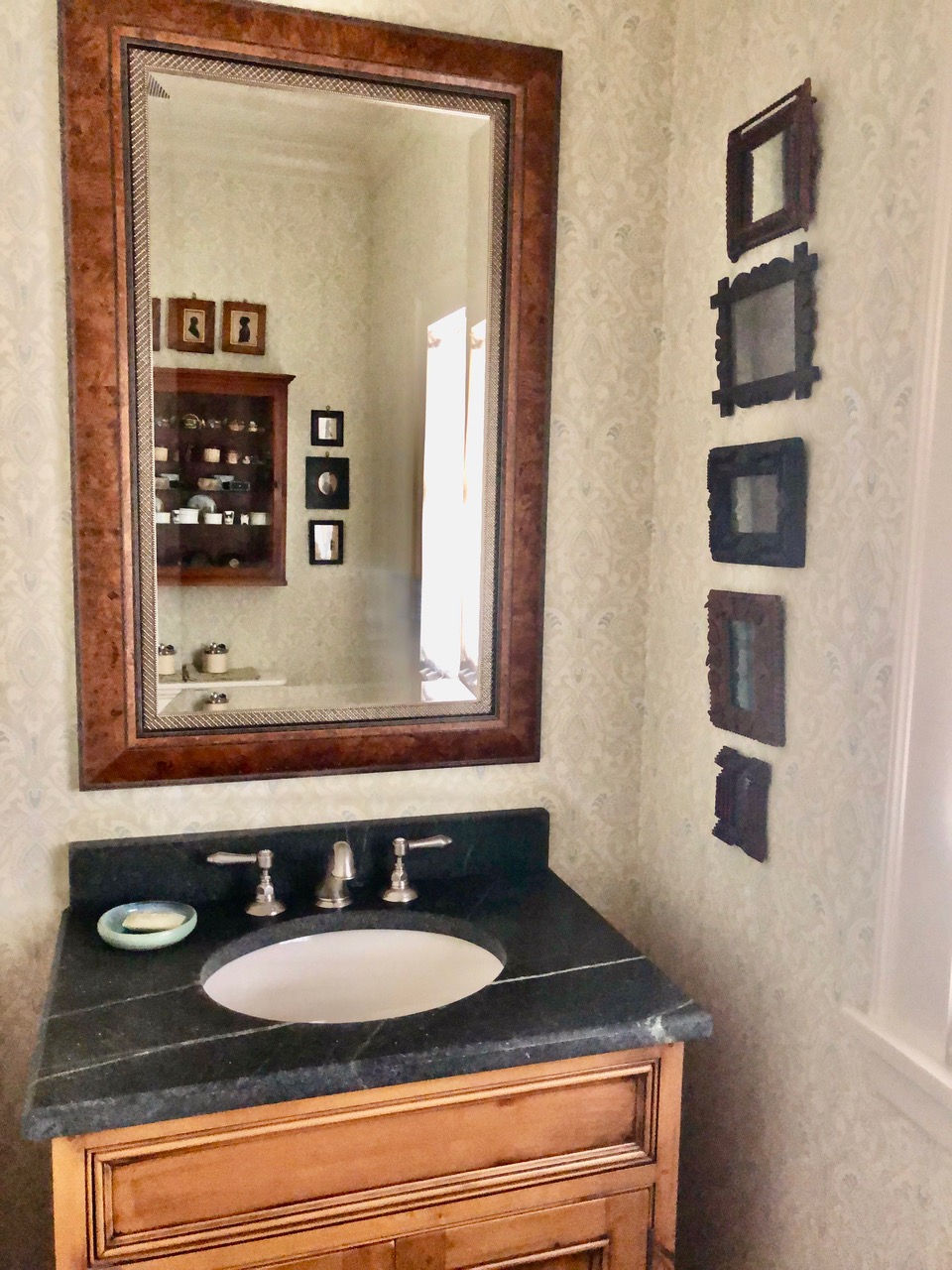 Many frames are suitable for making attractive mirrors, made to fit uniquely sized spaces.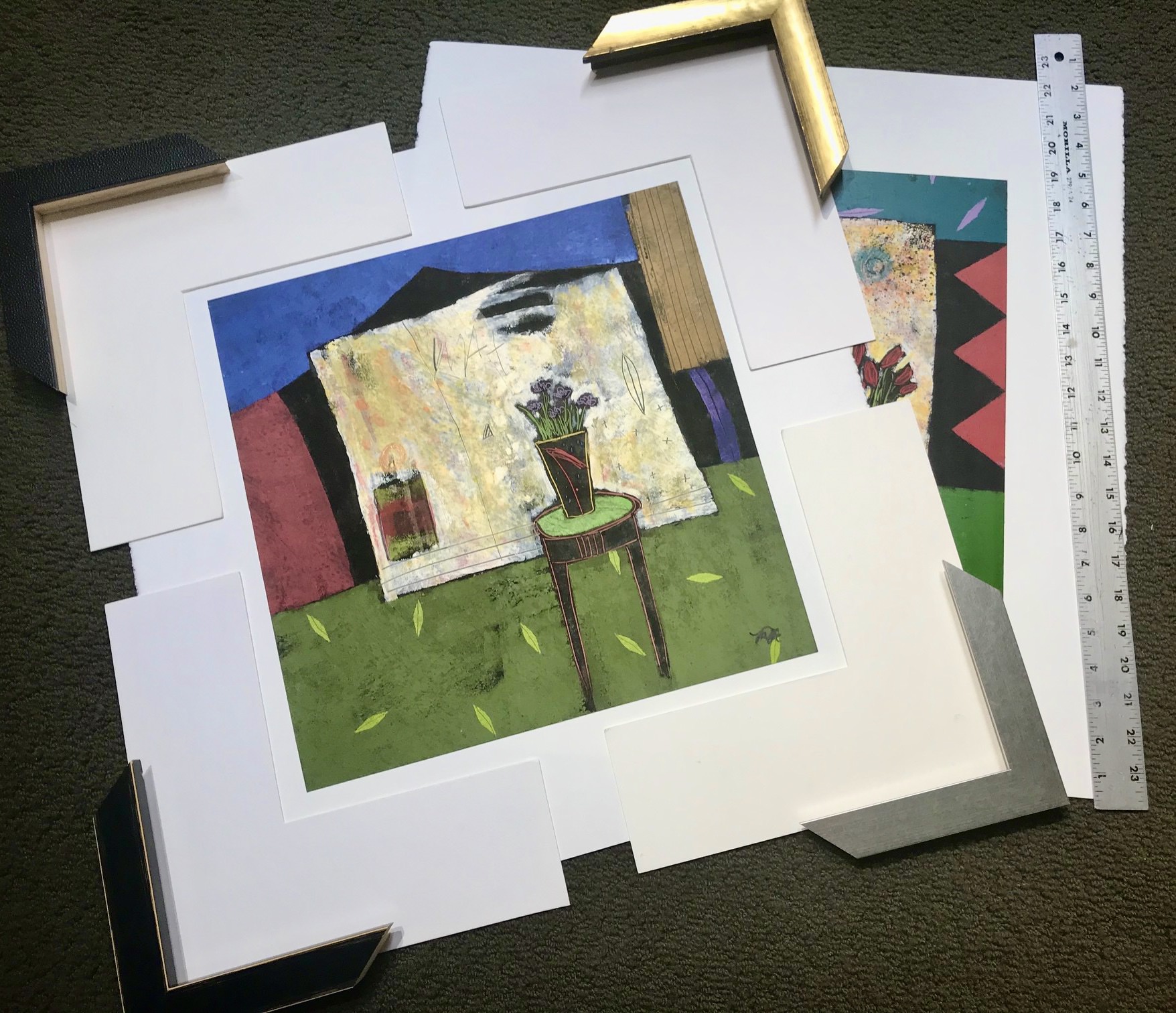 We use all archival materials, including mats, specialty glass and acid-free backing.